Something about being related to your bride and groom gives you a unique perspective in capturing their big day! Jay is my 2nd cousin but our families have grown up doing holidays and vacations together since we were little. It's scary how fast time flies and it was so wild to be all grown up, capturing his WEDDING DAY!
Jay and Kelley's wedding was purely about celebration. I love how Kelley mentioned in her vows that the two of them had wondered and talked about what this day would look like for over three years, and then in a blink of an eye, it was actually here! Surrounded by all of the people they love most, both Jay and Kelley were full of emotions and brought to tears throughout so many moments of the day. It was a special day shared with all of their friends and family, and the celebration truly began first thing in the morning and carried into late in the evening. Kelley was sick on her wedding day, but you wouldn't even know! She didn't let that hinder any of her big day at all.
Kelley, I've never seen Jay look at anyone the way he looks at you. I mean, let's talk about your first look! I could tell Jay thought he was going to hold it together just fine, but NOPE! Lost it. Just like when you started walking down the aisle, and his lip quivered the entire time. So sweet.
Jay, I am beyond happy for you that you found your person! You two are simply perfect together and the way you love each other is truly inspiring. The respect, trust, gratitude, humbleness, and friendship between the two of you is something remarkable. I am so thankful to have gotten to capture it!
To put it simply, I love your love. Enjoy my perspective of your wedding day: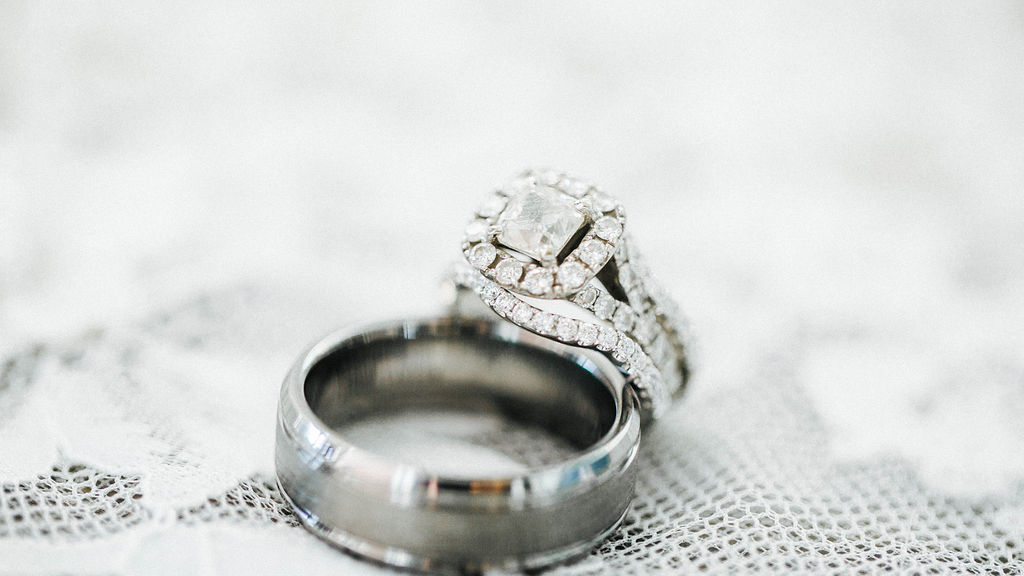 Kelley and Jay - Words cannot describe how thankful I am that you chose and trusted me to capture your day. Obviously I may be a little biased, but your wedding was so special to me!! What an honor it was to document each and every moment. I am excited to see all that life has to bring you guys in your adventure ahead. Thanks again, Love you guys!
Venue: Cedar Springs
Coordinator & Rentals: My Perfect Wedding Assistant

Officiant: Lovingly Yours
Florals: JNJ Floral
J: Terry Green's Spectrum Sound DJ's

Catering: Juan Carlos El Charro
Cake: Gracene's Cupcake Boutique